Summer 2022
Hello Friends!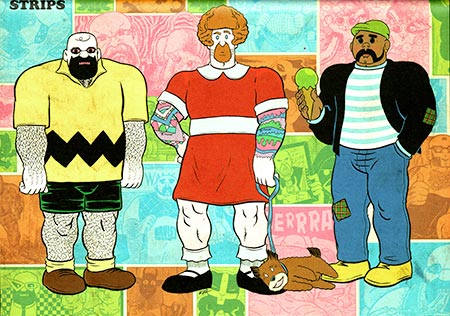 Good News!
We join the list of luminaries in queer journalism,
among them novelist, playright, and
kickass activist Sarah Schulman
Other Exciting Highlights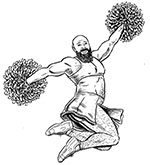 The film has screened at over 90 film festivals, from Cleveland, Ohio to Calcutta, India. For a complete list of screenings: www.nostraightlinesthefilm.com

We've screened the film and participated in discussions at a variety of venues.

We have a distributor for sales and rental to universities, museums, and community groups!

GoodDocs is a small, niche portfolio of award-winning documentaries. And they also book speaking engagements (both in-person and remote). We've been invited to a variety of venues, among them:
♥ Bryn Mawr
♥ College of William & Mary
♥ Emerson College, Bright Lights Film Series
♥ Haverford College
♥ Los Angeles City College
♥ St John's College
♥ Wexner Center for the Arts

A book by one of the Gen X artists in the film was banned from libraries by ultra conservatives. Maia Kobabe and the graphic memoir Gender Queer are featured in the New York Times. This time, the effort to censor artists has amplified their voices!
It took a village
to make such a successful film!
We thank each of you who helped with the production as crew, friends, family, and of course, funders.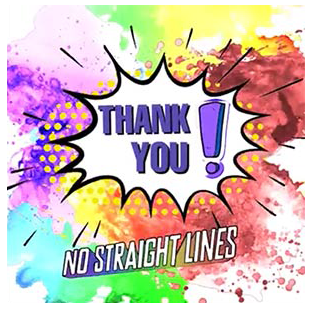 Thank you as ever, for all the love, encouragement,
and generous support.
Vivian and Justin
www.nostraightlinesthefilm.com