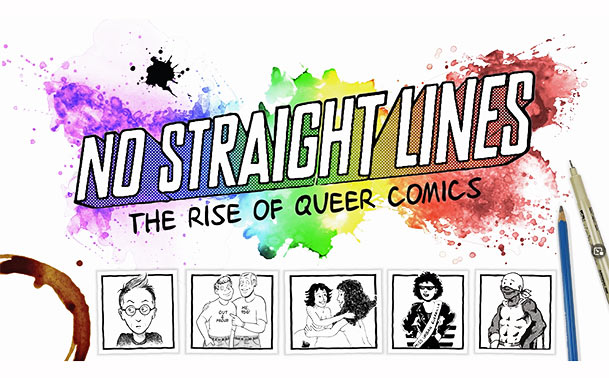 Fall 2022

Despite the political tension
in the air, there is much
to celebrate!

NATIONAL PBS BROADCAST
At a time when LGBTQ rights are under increased assault, NO STRAIGHT LINES will reach 2 - 3 million viewers of the primetime PBS series
Independent Lens starting January 23, 2023!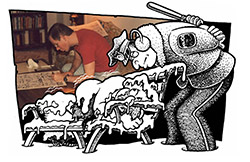 We're thrilled to be included!
Check your local PBS station and find out when you can watch the broadcast live or streamed. Sadly, a PBS station can also choose to NOT broadcast the film. So please call and ask them to broadcast the film.
NO STRAIGHT LINES WINS
ANOTHER PRESTIGIOUS AWARD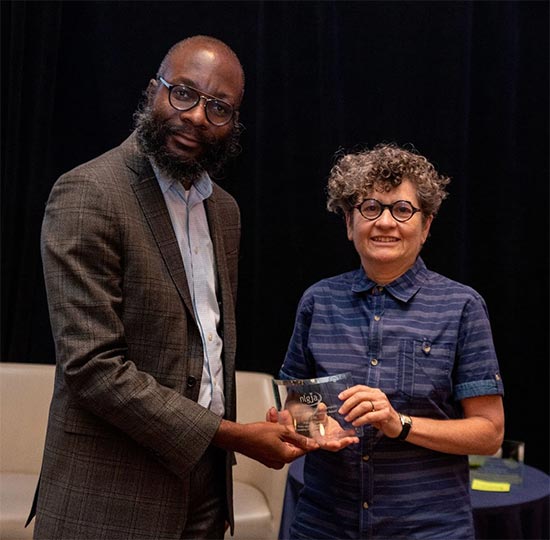 WHAT YOU CAN DO!
SUGGEST organizations, college campuses, and professional associations that might give a shout-out in their newsletters and listserves. Email us
POST a mention about the broadcast in professional newsletters, on personal listserves, and social media.
PURCHASE a copy of NO STRAIGHT LINES for a community college in your home state. Fill out this form.

Justin just signed a contract with
Abrams Books for a graphic memoir!
He's now trying to figure out how to draw himself as a long-haired young man arriving fresh-faced in SF lo those many years ago!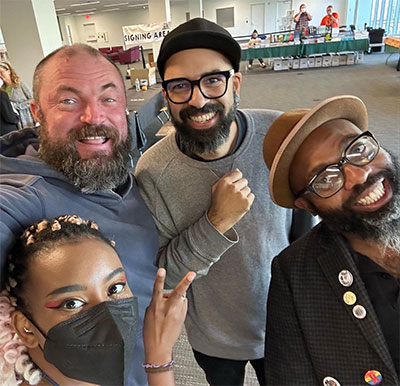 We are so grateful to you for accompanying us
on this adventure.
What started as a fascinating idea for a documentary film now arrives at a time when queer youth in particular are in
extreme need for validation.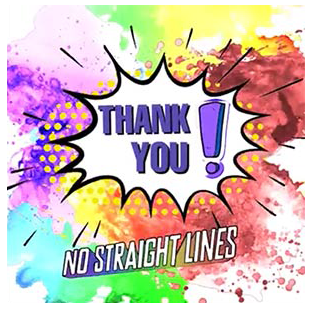 Much love and gratitude,
Vivian, Justin, and the amazing film team
For updates on the film, and a link to support the outreach campaign: www.nostraightlinesthefilm.com

Copyright © Compadre Media Group 2022